To be skilled in classic communication methods. To channel the power of strategic thinking. To harness the explosive potential of a creative idea. To focus on the brand and what it stands for. To always seek opportunities for innovation. To be human.
We believe this is what it takes to live up to today's communication challenges.
Caleidos
was born in 1985 and, from the very start, adopted an integrated communication model, well before it became common practice. In 1998, it created
Teenagency
, Italy's first agency specialising in communications targeting the young. It was the first agency to come up with guerrilla and nonconventional marketing actions, as well as one the first to realise the potential of the Internet. Our
Pillow Fight
in downtown Milan opened up new forms of interaction between a brand and the community.
The two souls have now joined forces to generate an agency that operates in the b2b and b2c markets and is a member of
UNA
and
Nexxus
, a group of 10 independent European agencies.
We can take up any communication challenge by relying on our long-term experience and a current, agile organisation, which, also thanks to the team of professionals it shares premises and projects with, brings together the experience of 24 experts, covering all communication areas: advertising, branding, digital, social, web design, events and promotions.
In a few words? The strengths of the old school fine-tuned to meet present-day needs. In a nutshell? Old school, new skills.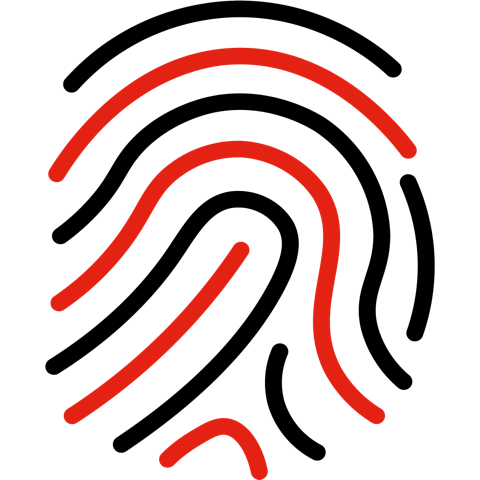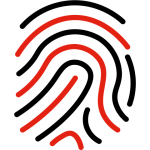 STRATEGIC POSITIONING
We build strong and memorable brand identities and positioning. We use specific tools to analyse market conditions and trends, competitors and personas Our work is data-driven and the results are interpreted using the only instrument that can do so: human intelligence.
#brandidentity #posizionamentostrategico #logo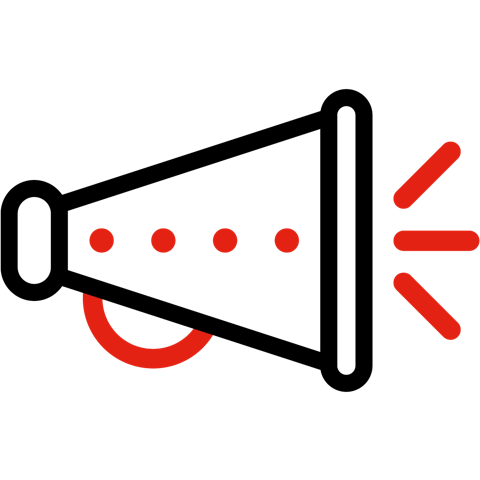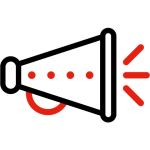 COMMUNICATION
Caleidos has more than 30 years' experience in the field of communication. A communication that has always been responsive in terms of target, media and moment in history. Perhaps we have not been particularly traditional, but today, today more than ever, we gladly proclaim our old school roots, because method, culture and experience are indispensable to communicate effectively.
#advertising #concept #mediaplan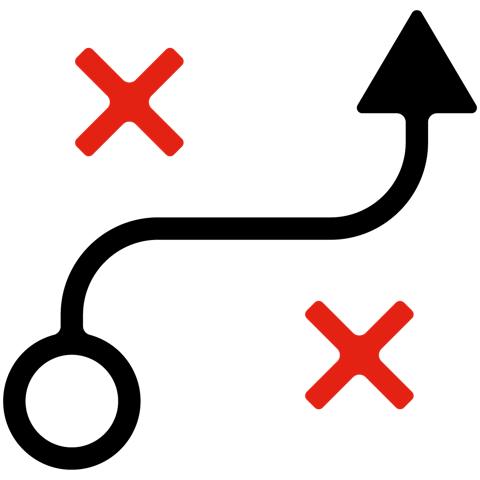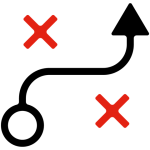 DIGITAL STRATEGY
Digital tool integration is key to success. It means integrating strategic tools and actions synergistically, directing each choice towards predetermined business targets, formulating the relative KPIs, so as to convert prospects into leads, clients and, ultimately, brand promoters.
#digital #social #programmatic #paidads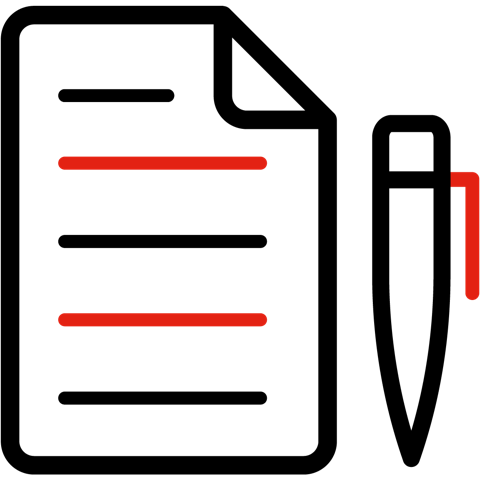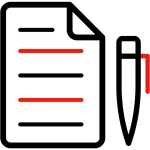 CONTENTS
A cross-cutting approach, flexibility, intelligence. These are the keywords to create for our clients contents that are original and, first and foremost, interesting, engaging, and memorable for the audience: contents that change shape as a function of the platform and the media.
#contentstrategy #video #blog #post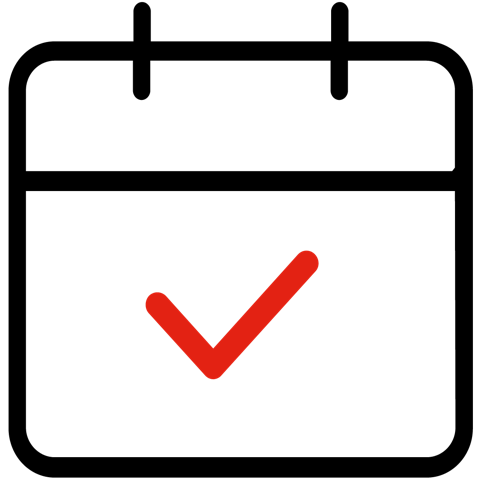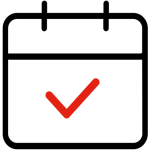 STRATEGY-BASED EVENTS
Our events go beyond the boundaries of a location, they are part of a fully integrated process. When we conceive the idea, we walk unbeaten paths. When it comes to organising an event, though, we become meticulous, pedantic almost, and plan everything down to the smallest details.
#eventi #ambientmarketing #convegni #flashmob #guerrilla #promozioni
PROJECTS
Over the years we have developed hundreds of good ideas and projects for tens and tens of brands, including fast-moving consumer goods and specialised industrial products manufacturers. The one thing we are most proud of is that 80% of the clients we are currently collaborating with have been with us for at least 10 years. As for the projects, they are within a click's reach.
Brands are made of people and so are agencies. So far we have managed to avoid using the term "fluid" in this description, but now we really have to use it. None of us, at Caleidos, is confined to a single set of skills, each of us has developed interdisciplinary competencies and has acquired a fluid expertise. Shouldn't we get to know each other better?
RINA RONCHI
Managing director
LORENZO SEGALE
Account director / Strategist
STEFANO AQUILANTE
Creative director
MAURO COLOMBO
Art director
ALESSANDRO SANTAMBROGIO
Strategist
ERVIN RUSHAJ
Graphic designer
GIUDITTA PIERI
Account executive / Social Media manager
ANNA TANCREDI
Digital advertising specialist
DIEGO GOPEN
Digital consultant
CONTACTS
CALEIDOS TEENAGENCY
Via della Moscova 40
20121 Milano – Italy
Partita IVA 07636290152
REA Milano 1176911
Telefono +39 0276111167
Fax +39 0245475008
Primo contatto mail
The privacy policy adopted by Caleidos
Privacy notice for Clients/Suppliers