CALEIDOS AGENCY PRESENTS

CHOPSWAY
ChopSway is the innovative system that supports brands and retailers by leveraging the force of local micro influencers.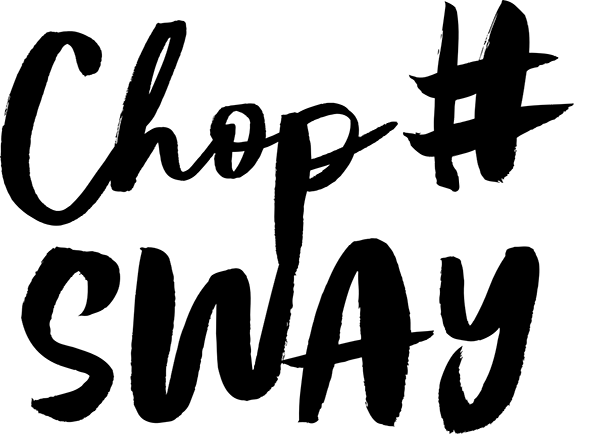 The Coronavirus emergency has changed our habitual consumer behaviour. The desire to enter shops once more contrasts with a caution often bordering on fear.  There is a growing need for confidence and safety which retailers are called on to satisfy, to ensure that their premises are safe places.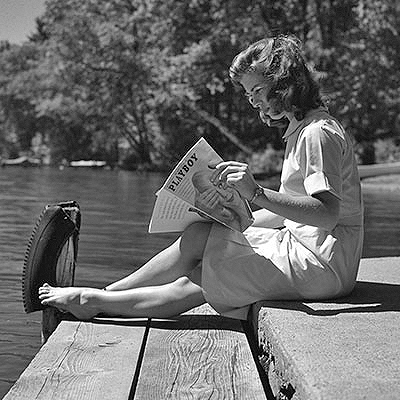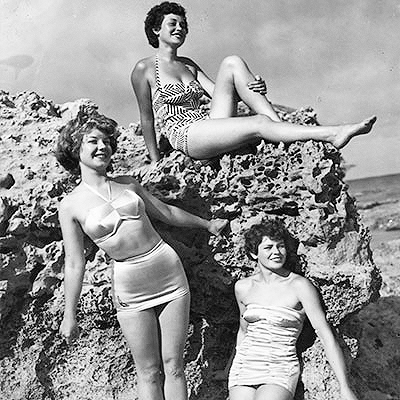 WHO DOES
CHOPSWAY

TARGET?
ChopSway targets all brands and retailers wishing to leverage the force of local micro influencers to promote their business. From retail centres to restaurants, as well as shops, fitness centres, coffee shops and operators of the entertainment business.
#awareness #working together
WHY FOCUS ON
MICRO INFLUENCERS?
Micro influencers, unlike the  rock stars of  influencer marketing, are more authentic, reliable and close to consumers, not only geographically. This is why they are able to guarantee a decidedly higher engagement rate.
#instagram #tiktok #youtube #twitter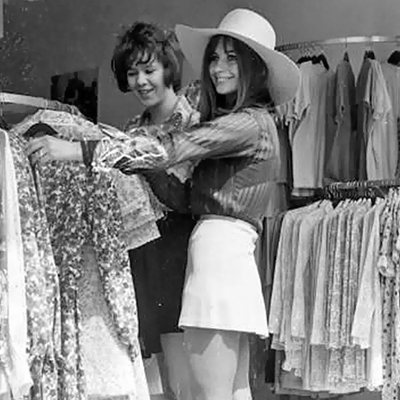 TOGETHER LET'S CREATE THE PERFECT MIX
FOR YOU
INTERESTED? LET'S DISCUSS IT!
Contact us and together we'll create the most suitable Chop Sway for your brand.
MICRO INFLUENCERS ARE ACTUALLY MORE INFLUENTIAL!

Our algorithm  enables us to select local influencers and create the best possible mix for your brand. We can achieve an engagement 10 times higher than a traditional influencer marketing campaign (e.r 0.9%).
#less is more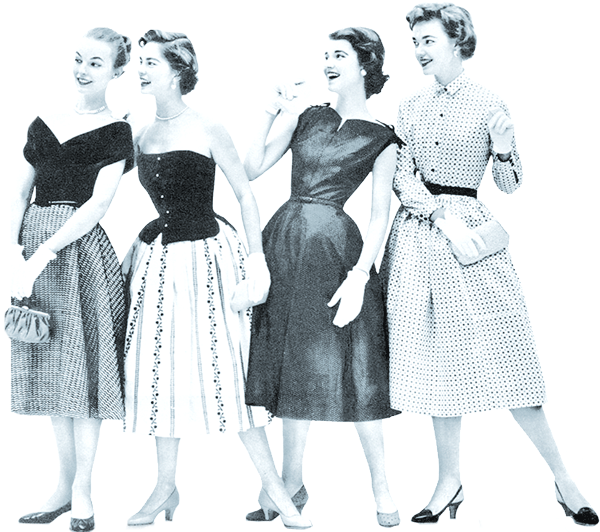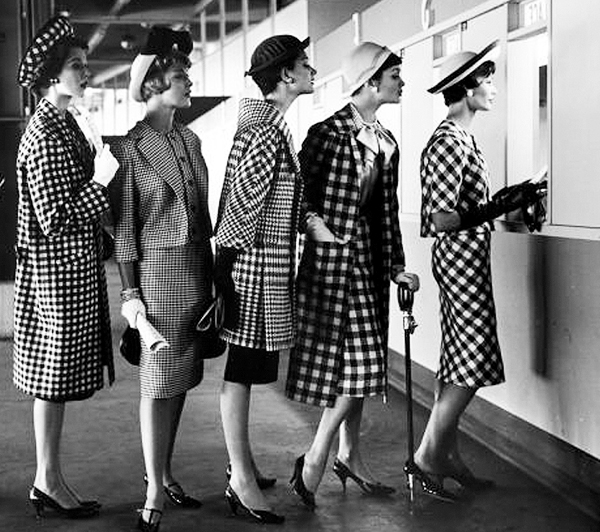 Encourage customer visits and promote purchasing

Position your retail business as a significant and safe alternative for spending leisure time in town
WHAT DOES YOUR TARGET THINK?
Say they were influenced by a recommendation when making their purchase.
Of consumers make purchasing decisions based on influencers' recommendations.